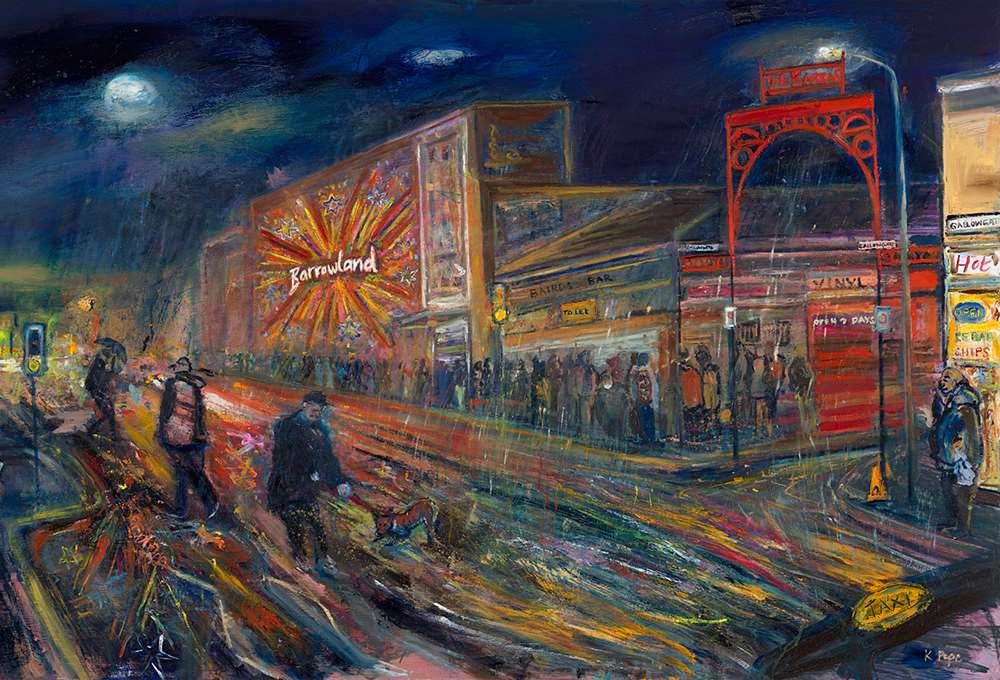 Capturing the beauty of Barrowlands
"The streets brim with beauty, they teem with talent, they're all scuffed knees and glistening skin and shoes that were never meant for walking home. Puke scabs in the corner, piss pools in the doorways, angels cum in closes and old flames weep in the back of taxis..." When I was ...
23 September 2016
---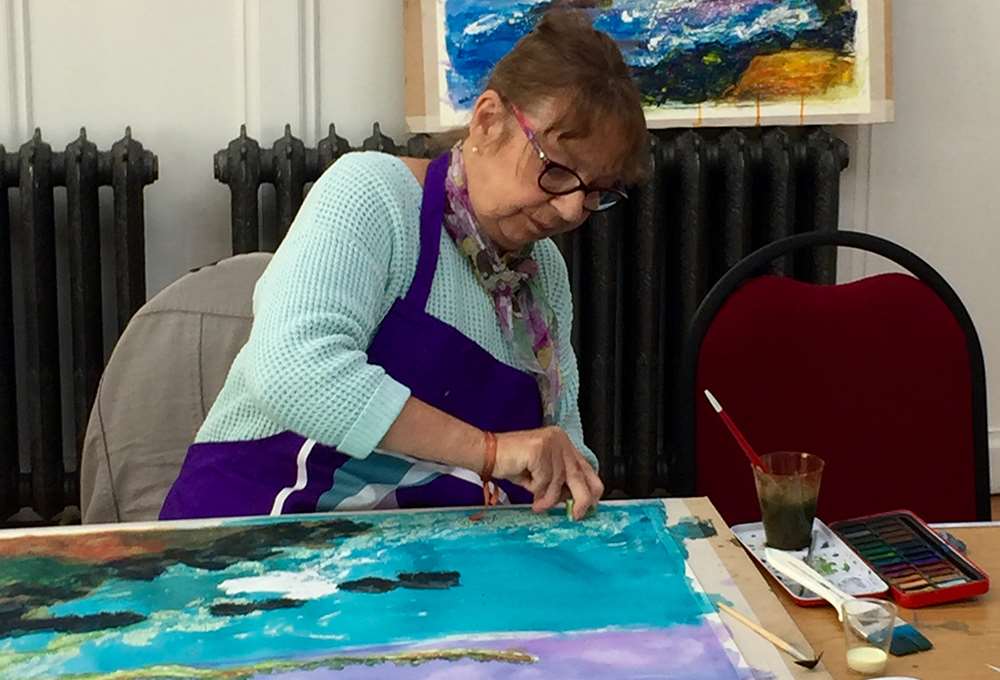 Working with watercolour
Throughout the summer, I have headed a series of art classes for West Dunbartonshire Council at Clydebank Town Hall, focusing on both landscape and seascape painting. Attended by students of varying ages and experience, these sessions concentrated on some of the more experimental techniques that ca...
12 September 2016
---