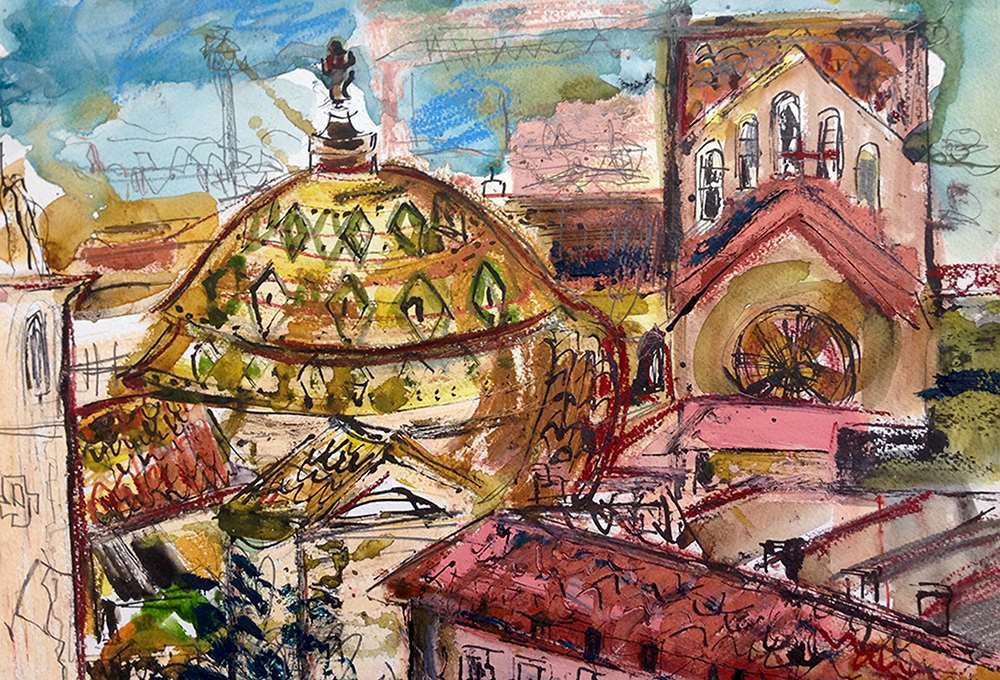 The balcony in Barcelona
Earlier this month, I travelled to Barcelona for the first time to attend the Primavera Sound festival. Staying on Placa de la Universitat, our Airbnb apartment boasted a small balcony that overlooked a buzzing and most colourful city centre. Before leaving Glasgow, I had hurriedly stuffed some p...
20 June 2016
---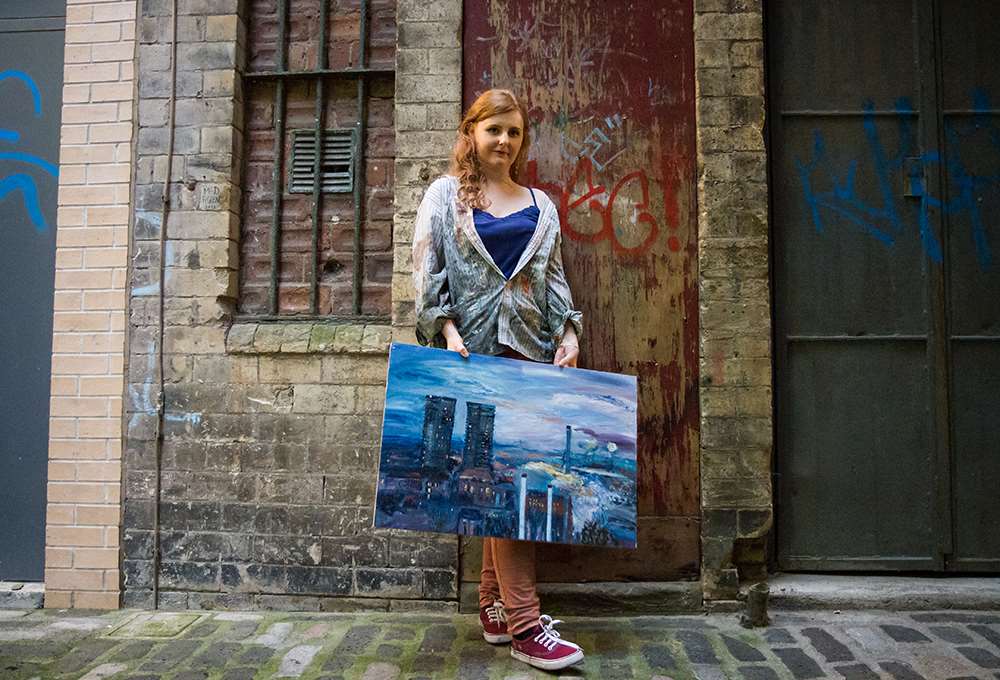 Welcome to my new website
The French impressionist Edgar Degas once suggested that 'art is not what you see, but what you make others see', and it is with these words in mind that I have chosen to showcase an ancient medium on the most modern of means. Six years on from my first innocent foray into cyberspace...
11 June 2016
---